A+A is the largest trade fair for safe & healthy workplaces placed in Düsseldorf, Germany.
The exhibition will offer the industry's newest products and solutions, innovative concepts, and welcomes international industry leaders & experts.
Düsseldorf, Stay tuned for more informations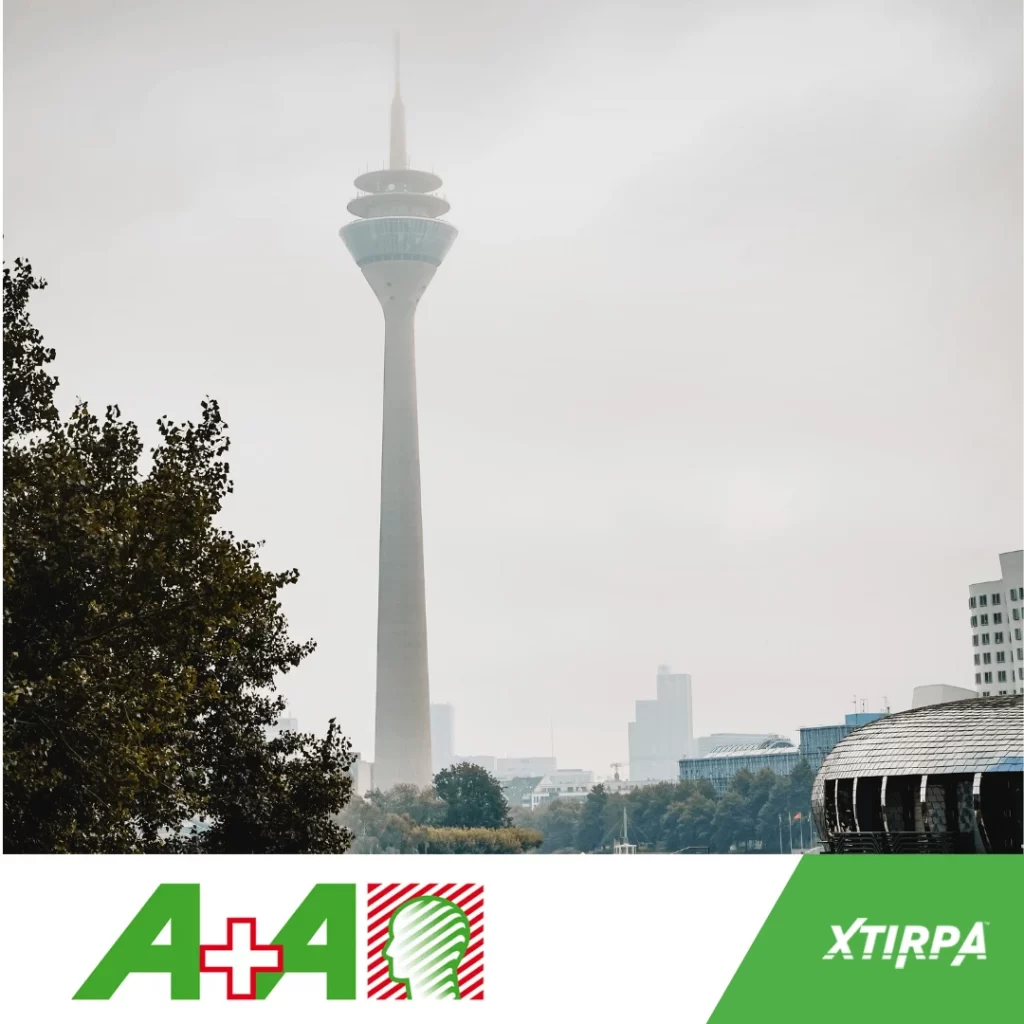 Want more information?
Do you want to know all the details about the Exhibitions?
Contact us!
CONTACT US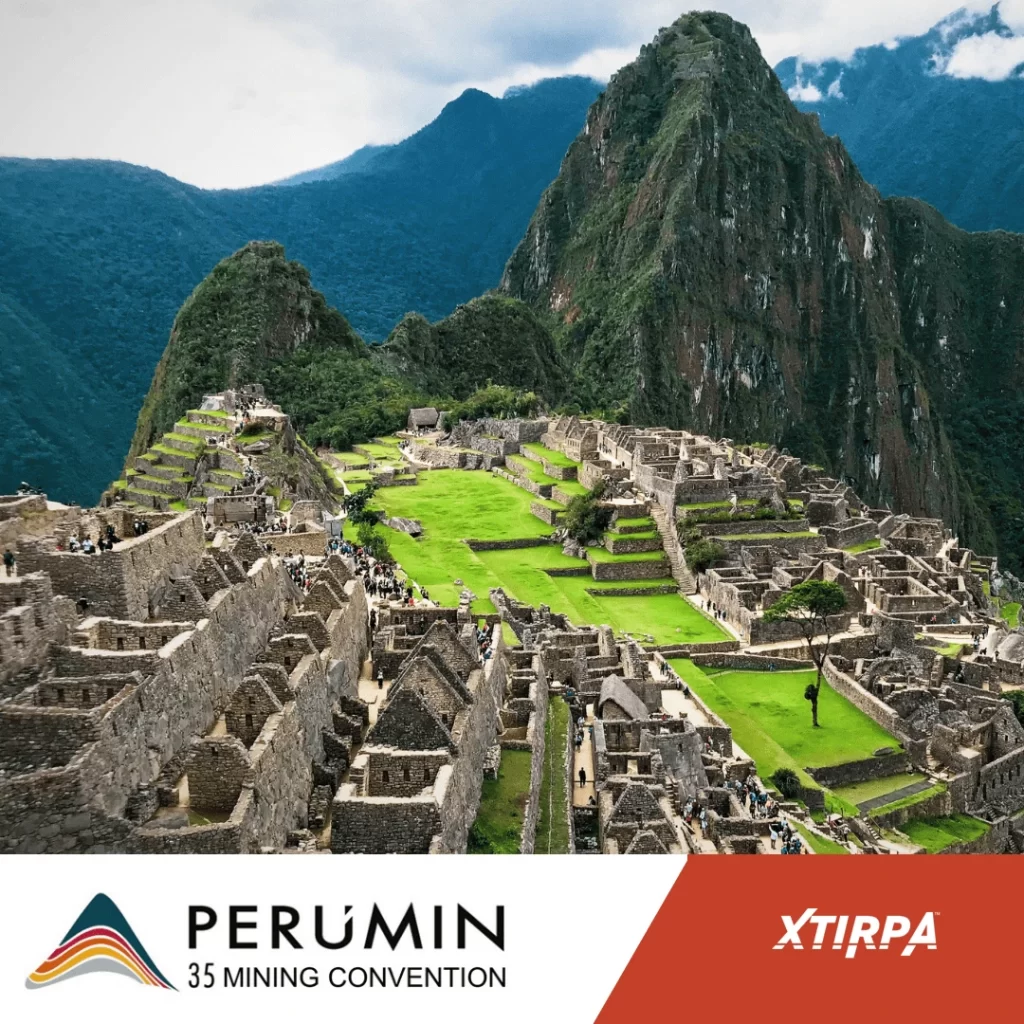 PERUMIN CONVENCIÓN | PERÙ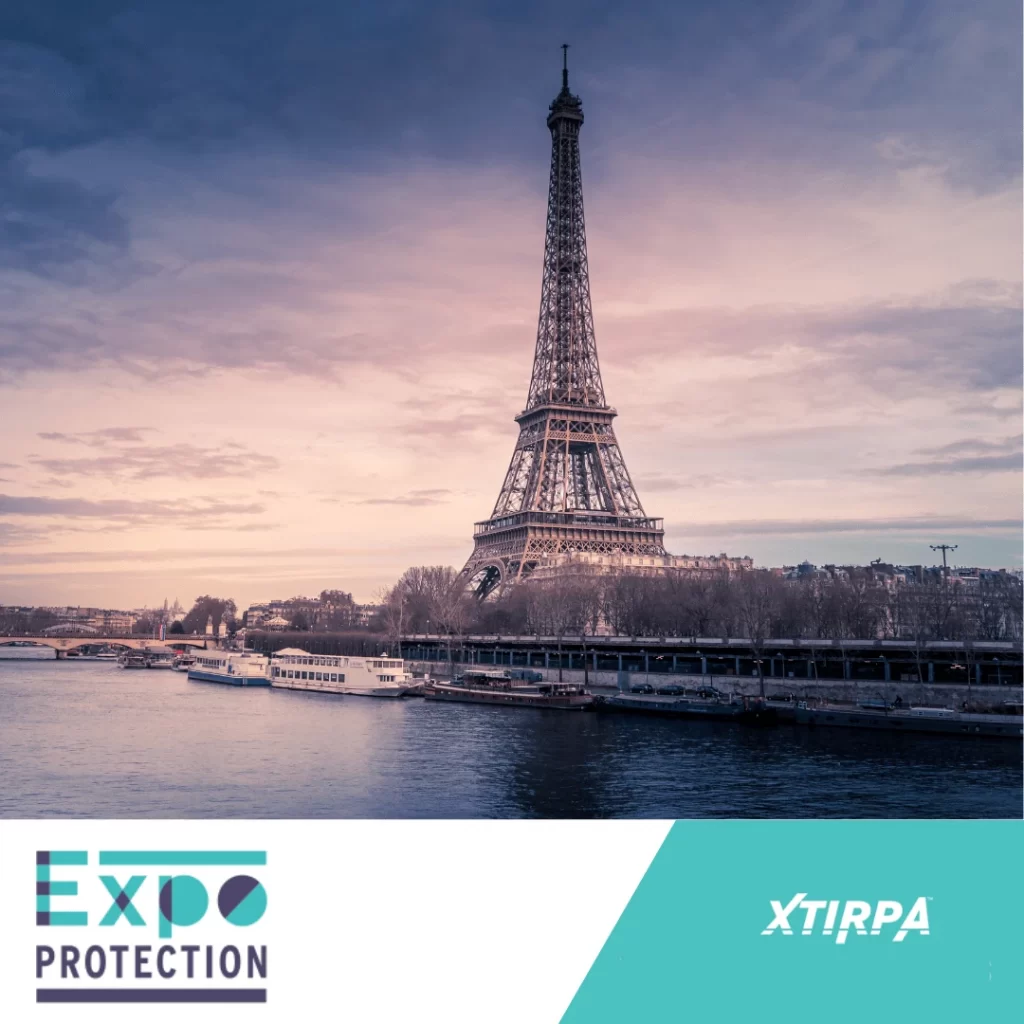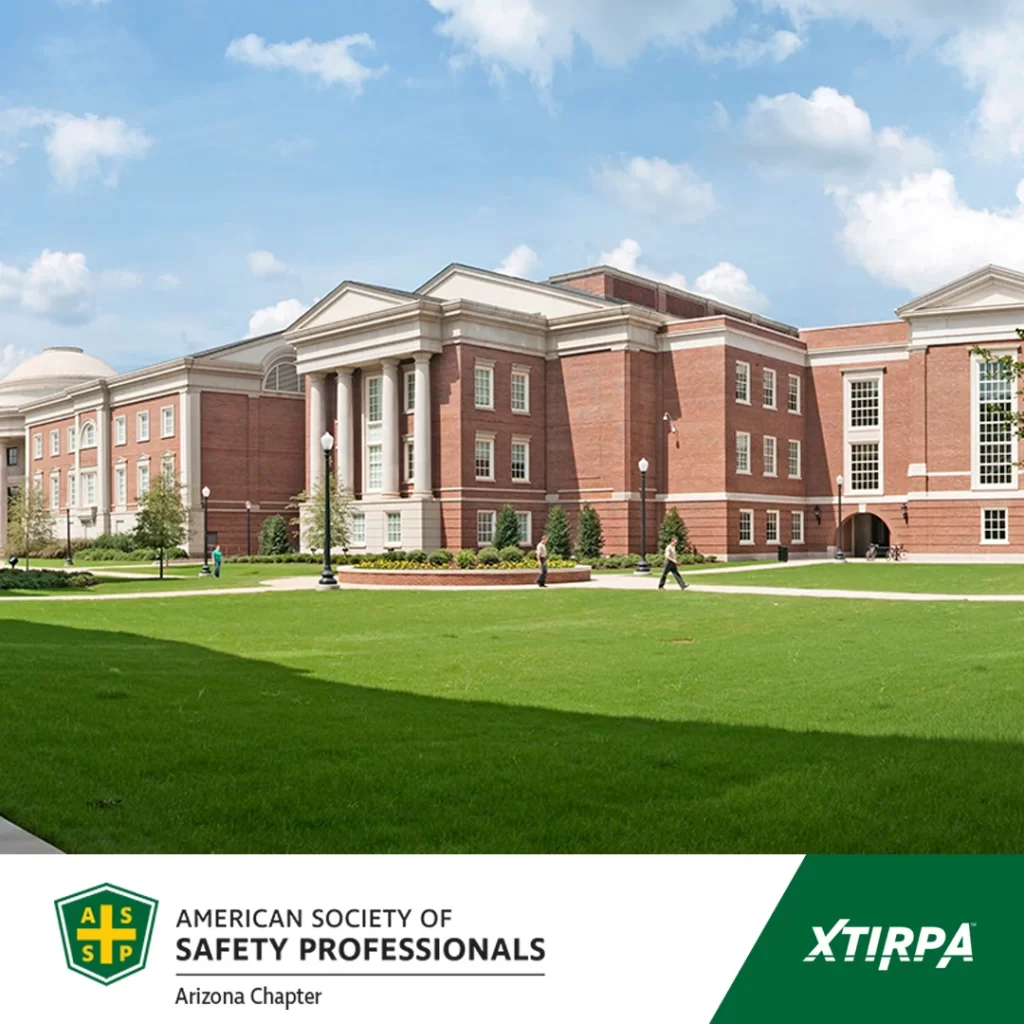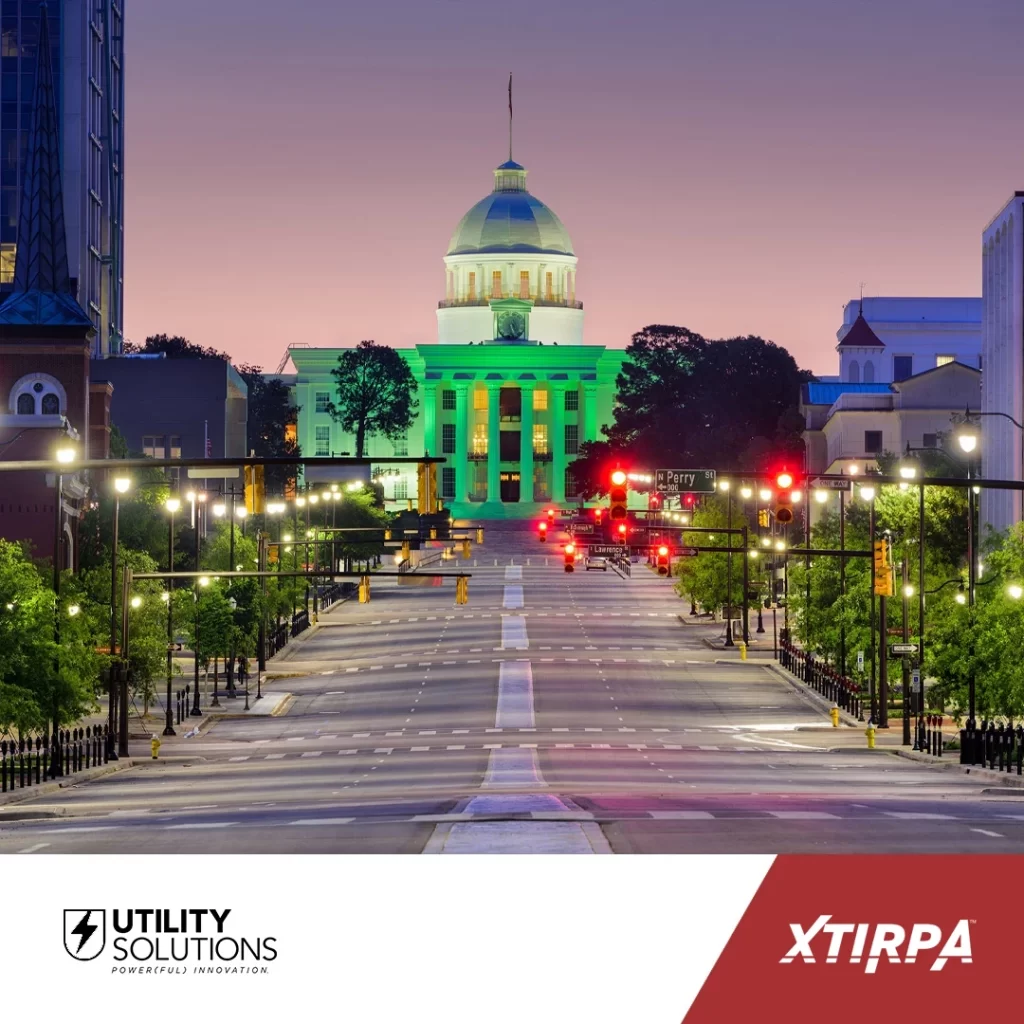 IP UTILITY SERVICE | ILLINOIS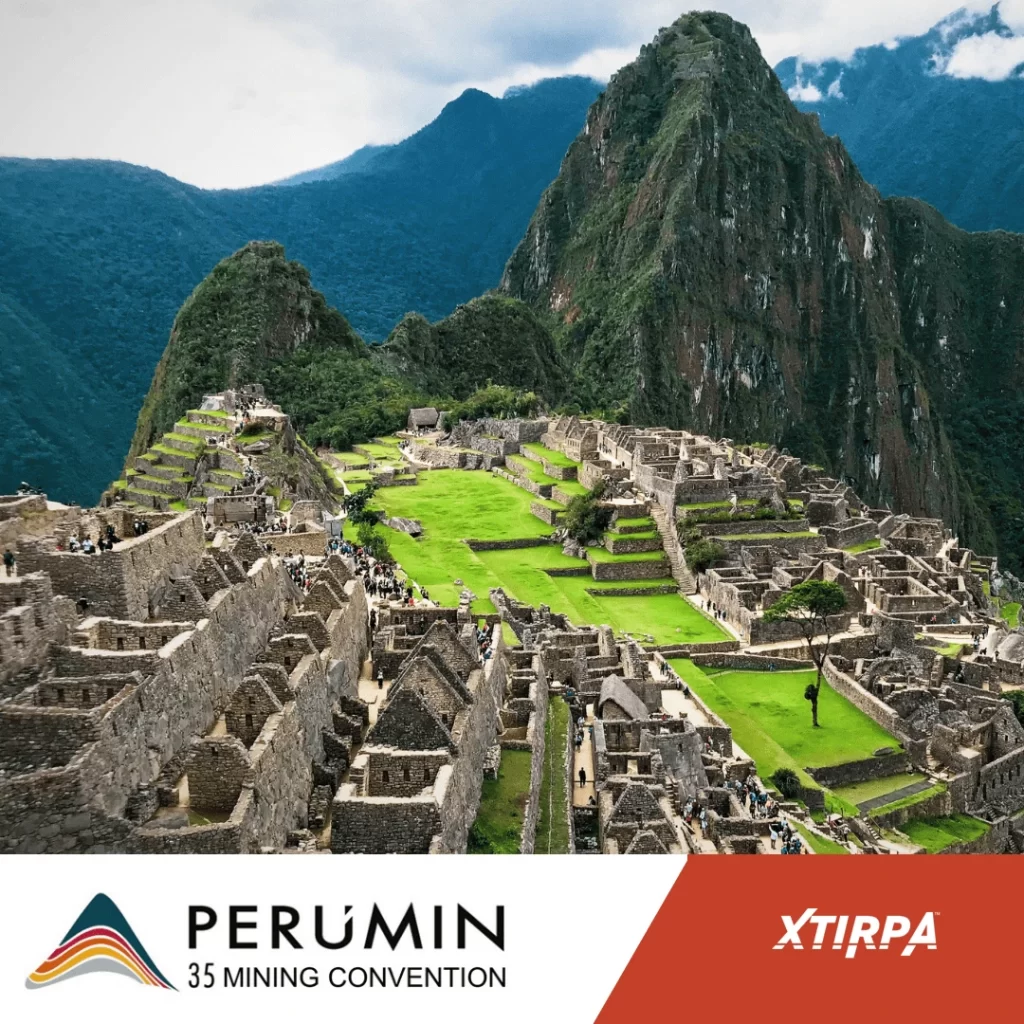 PERUMIN CONVENCIÓN | PERù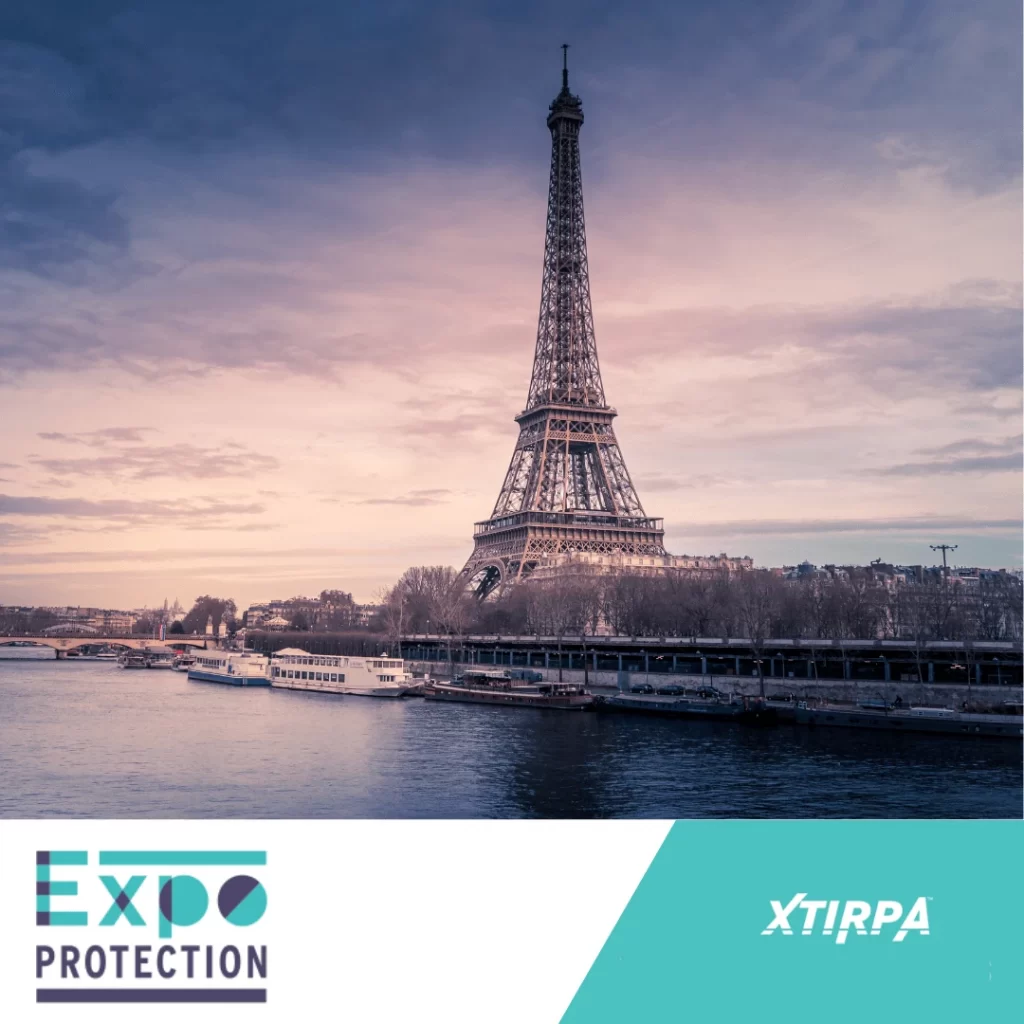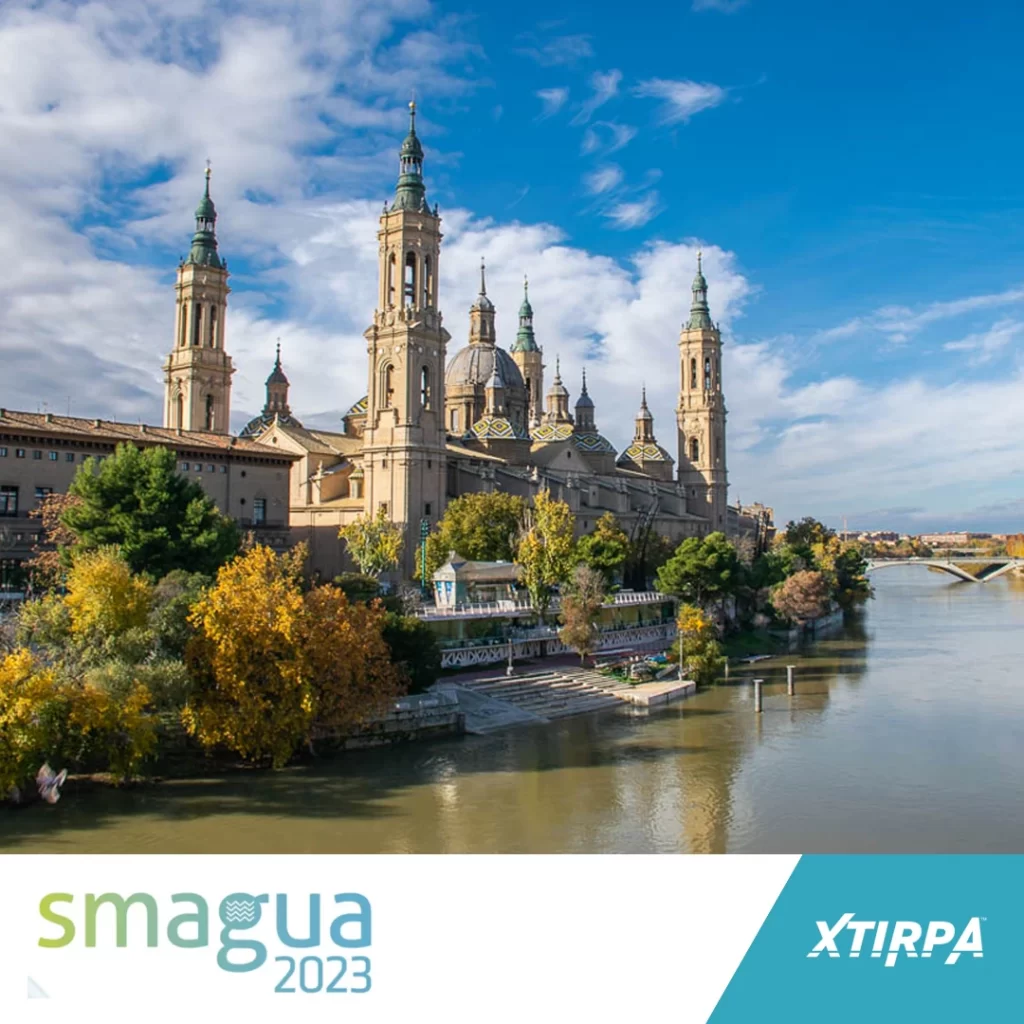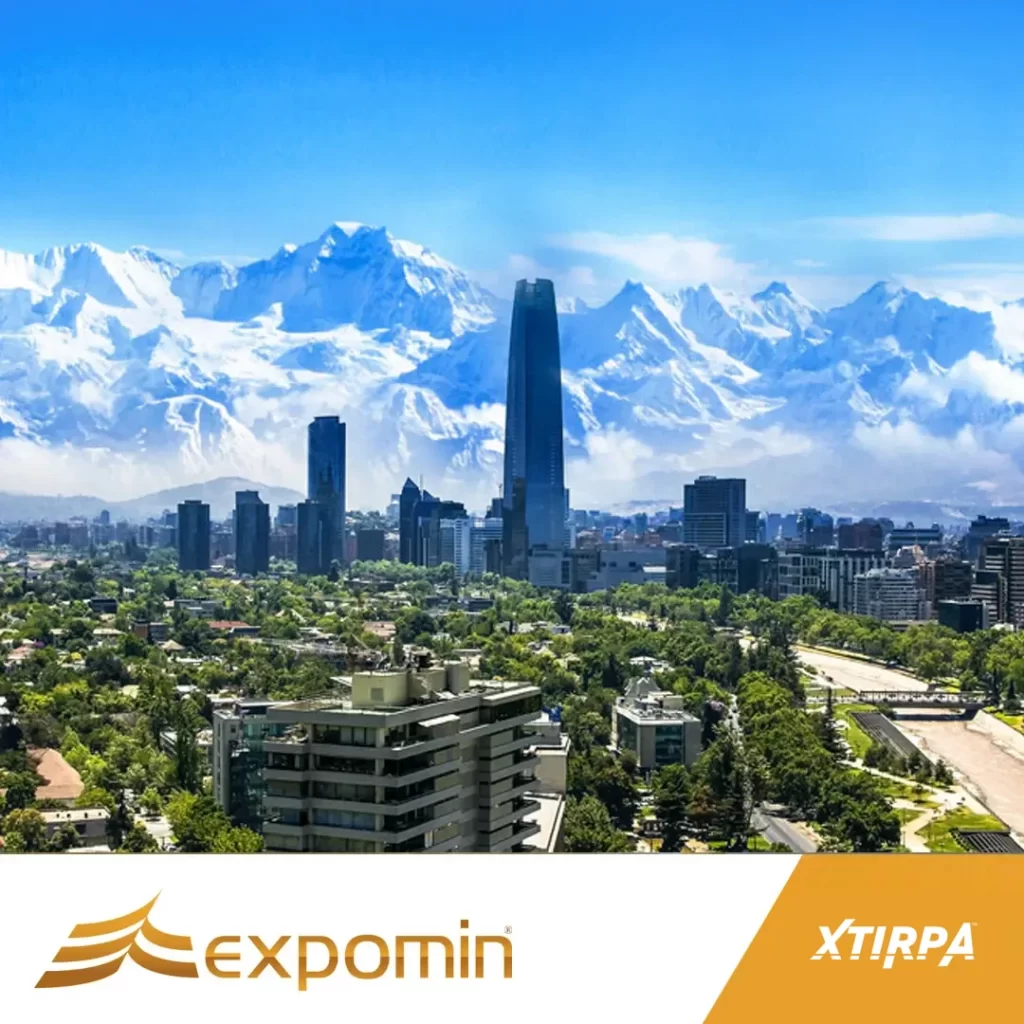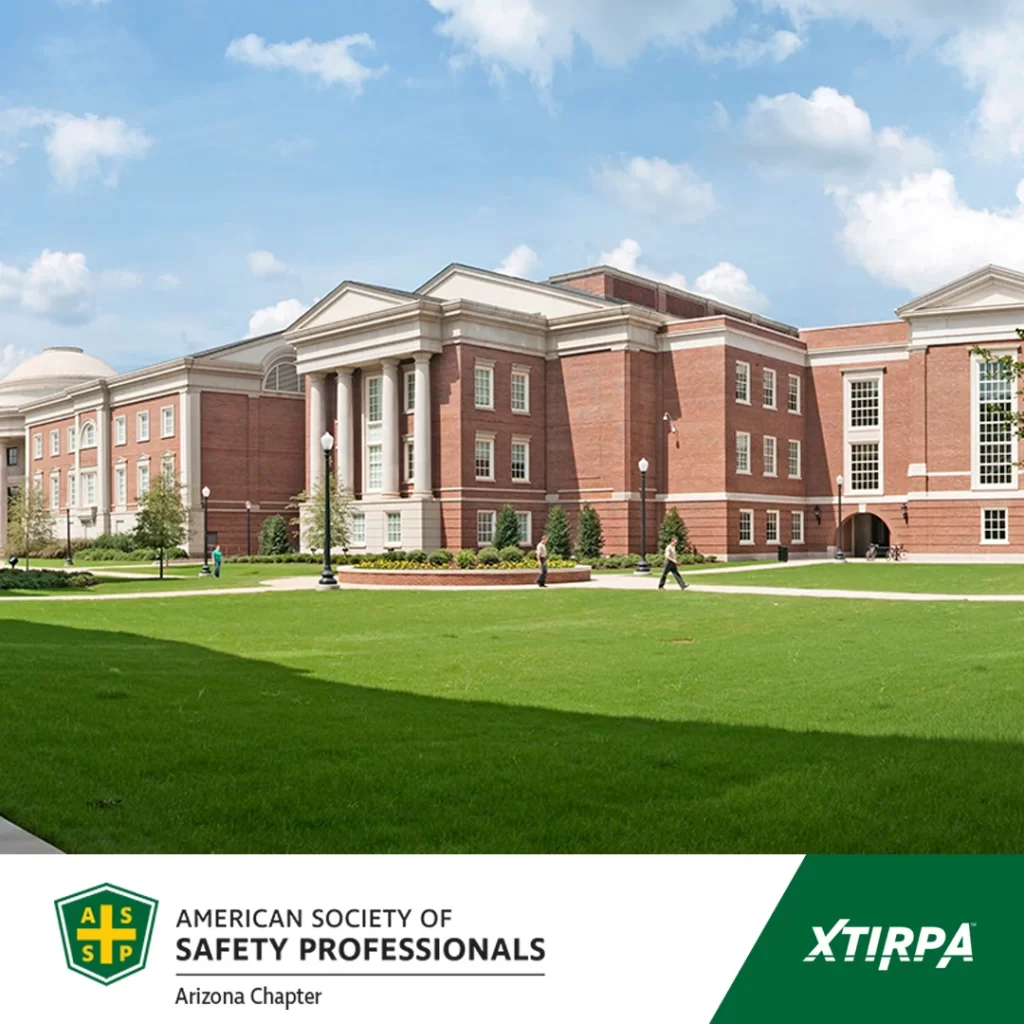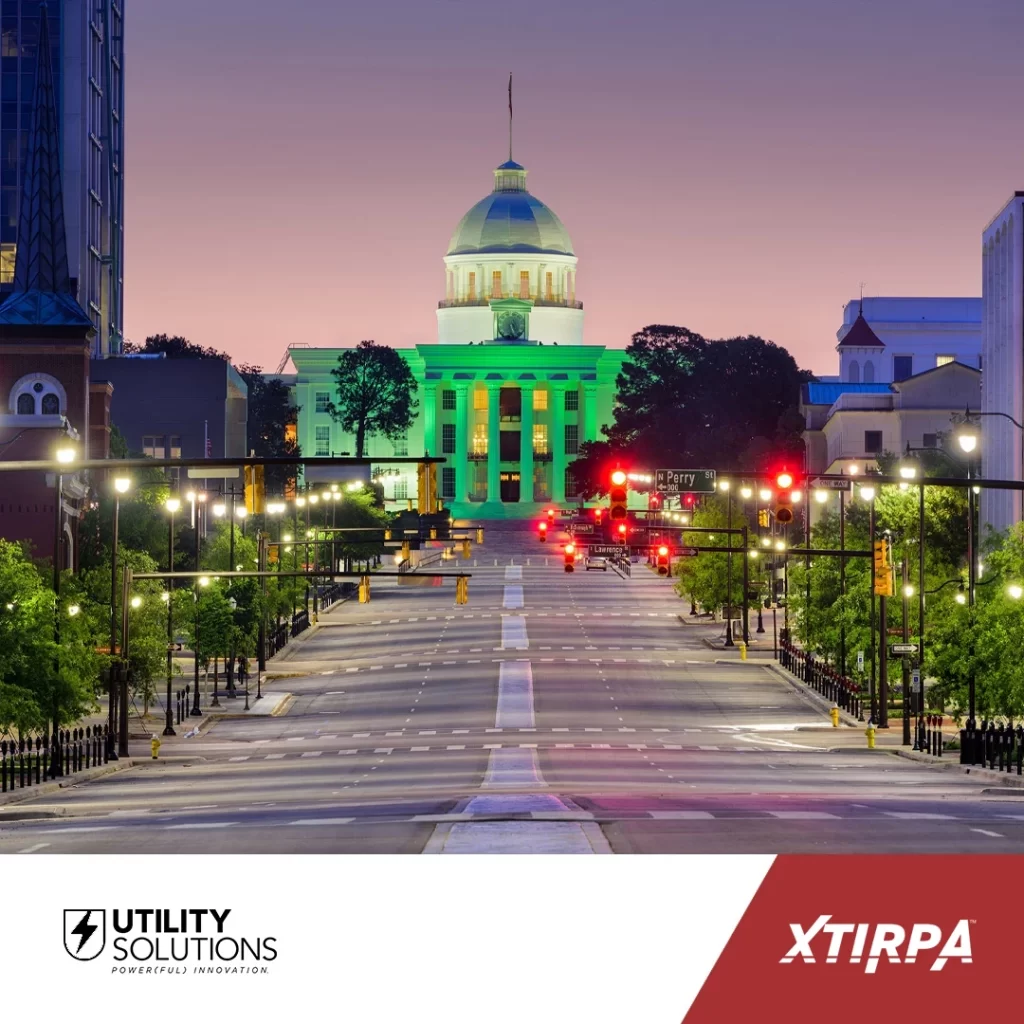 IP UTILITY SERVICE | ILLINOIS