Xtirpa ACHIEVES EN-795 and TS-16415 CERTIFICATION!!
We are glad to announce that we have obtained a new certification for our 610mm Davit Arm (IN-2483).
THREE NEW CONFIGURATIONS
MEET THIS NEW CERTIFICATION
This Davit Arm can be utilised with the Xtirpa Trench Box Adapter, the Xtirpa H-Base, the Xtirpa hitch mount or any of our fixed floor or wall adapters.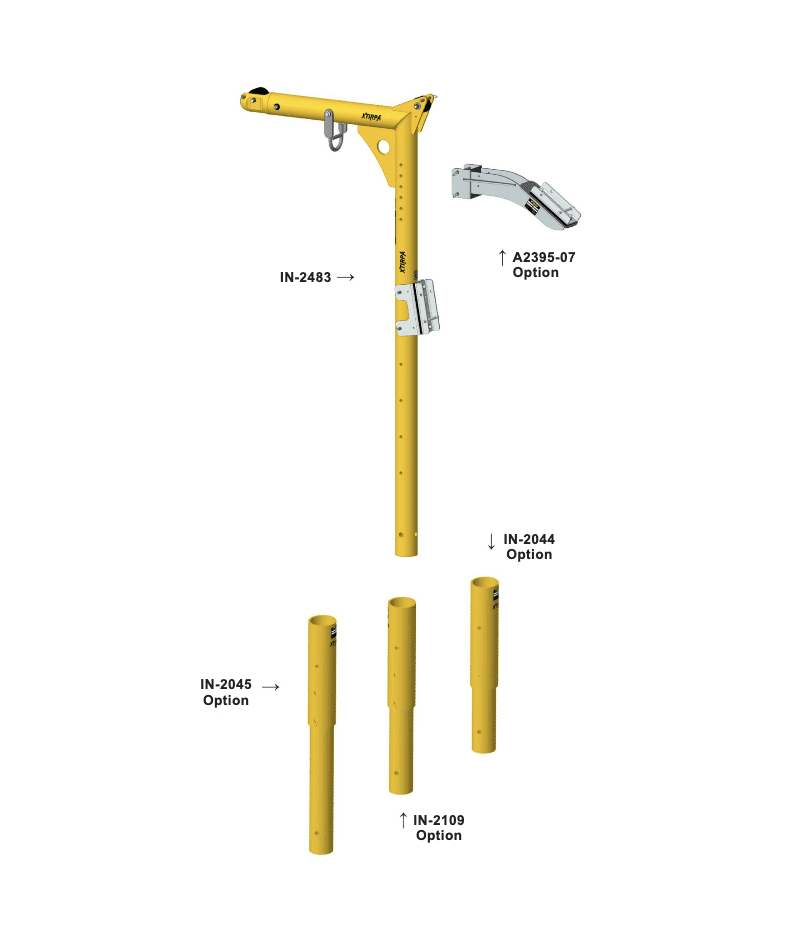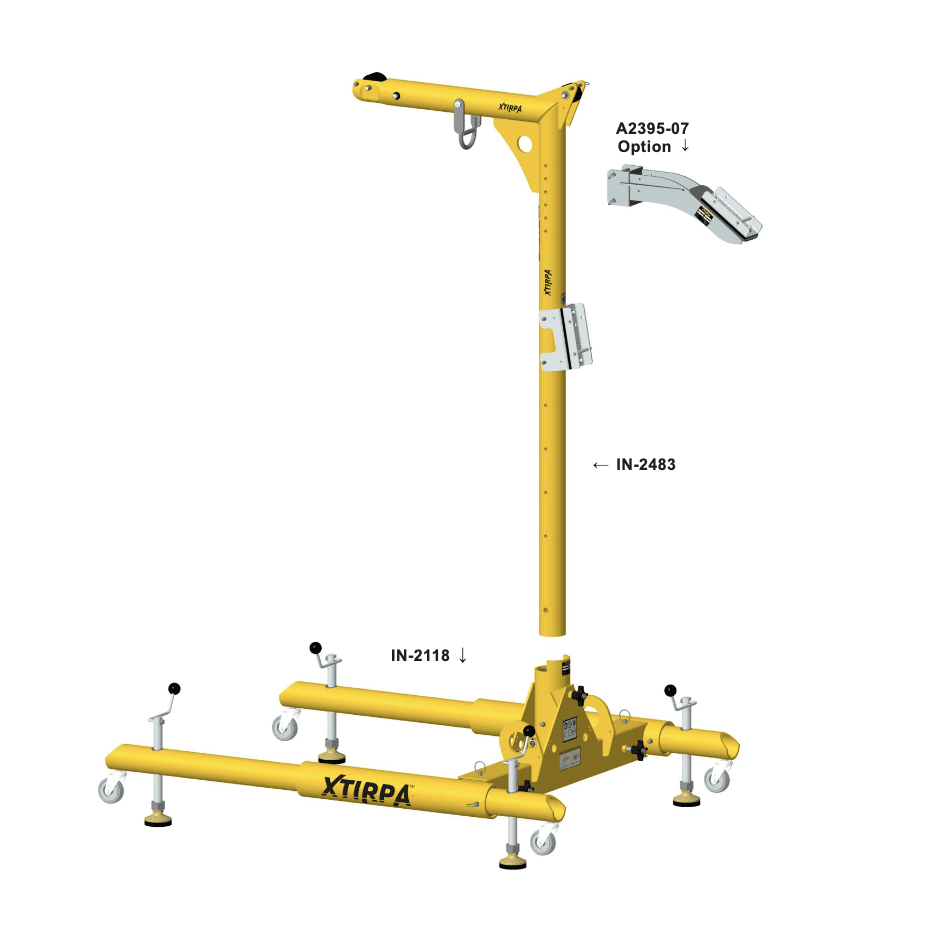 Stay tuned in 2023 for new developments in other markets!
To learn more about this product, browse our brochure. And please check out the different configuration options of this system in the Xtirpa Configurator (8002-8003-8004-8007-8018 systems).
Contact your local representative for more information:
STAY IN TOUCH
If you need further information about our products or services, please do not hesitate to contact us. We will be happy to help you.